continuous passive motion therapy in hyderabad - Book Online Appointment/Online Consultation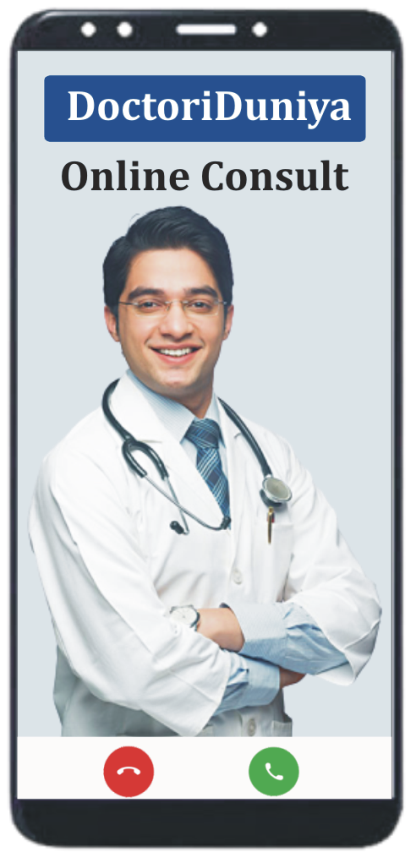 Online Consult for continuous passive motion therapy 24x7 hrs
> Consult verified specialist doctors
> Get Instant Consultation
> Free Follow-ups
Currently, No result found in Hyderabad for Continuous Passive Motion Therapy.
Showing result from nearby location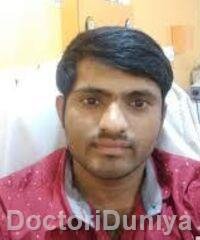 Available Physiotherapy for Consult Online
Top Services of physiotherapy in hyderabad
Continuous Passive Motion Therapy in Hyderabad
---
Continuous passive motion (CPM) is a therapy in which a machine is used to move a joint without the patient having to exert any effort. A motor bends the joint back and forth to a set number of degrees, and the amount of movement and speed can be adjusted by the therapist. CPM machines are most commonly used on knee joints (often after knee surgery. This therapy is performed by a Physiotherapist.