hydrotherapy service in hyderabad - Book Online Appointment/Online Consultation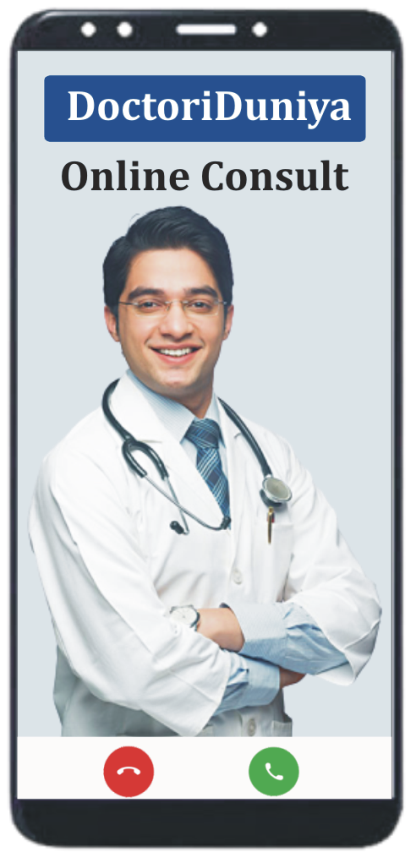 Online Consult for hydrotherapy service 24x7 hrs
> Consult verified specialist doctors
> Get Instant Consultation
> Free Follow-ups
Currently, No result found in Hyderabad for Hydrotherapy Service.
Showing result from nearby location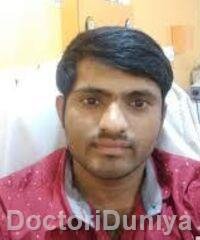 Available Physiotherapy for Consult Online
Top Services of physiotherapy in hyderabad
Hydrotherapy Service in Hyderabad
---
Hydrotherapy is the use of water, both internally and externally and at varying temperatures, for health purposes. Also known as water therapy, hydrotherapy includes such treatments as saunas, steam baths, foot baths, contrast therapy, hot and cold showers, and water therapy. Hydrotherapy is done by physiotherapist.