concentration problems treatment in bathinda - Book Online Appointment/Online Consultation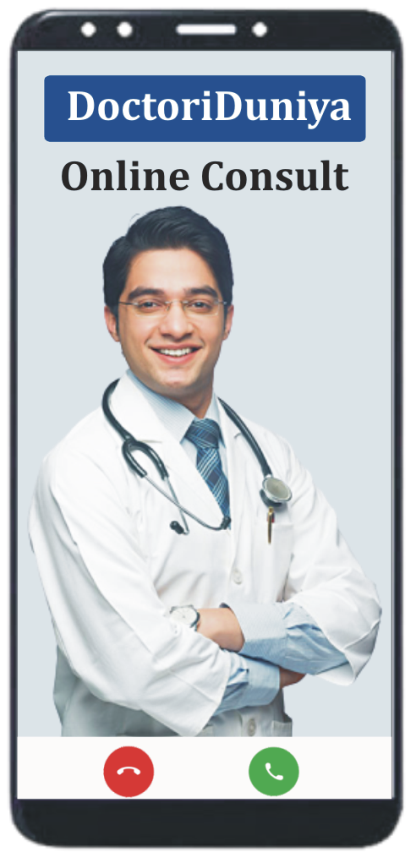 Online Consult for concentration problems treatment 24x7 hrs
> Consult verified specialist doctors
> Get Instant Consultation
> Free Follow-ups
Patient Enquiry
Enquire about Doctor, Clinic, Hospital and Diseases
Currently, No result found in Bathinda for Concentration Problems Treatment.
Showing result from nearby location

MBBS, MD
General Physician
Available General Physician for Consult Online
Top Services of general medicine in bathinda
Concentration Problems Treatment in Bathinda
---
Concentration problems, including difficulty staying focused, or maintaining attention, is an issue many people face every day. When the concentration issue is persistent and doesn't seem to be going away, it could be a symptom of an underlying condition. Causes of concentration problems include tiredness, stress, emotional stress, brain injury, menopause, anxiety, learning disabilities, etc. Concentration problems can be treated by psychiatrists and general physician.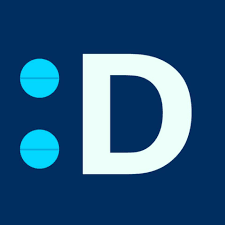 DoctoriDuniya- Free Medical App
Online Consultation & In- Clinic Appointment