giddiness treatment in bathinda - Book Online Appointment/Online Consultation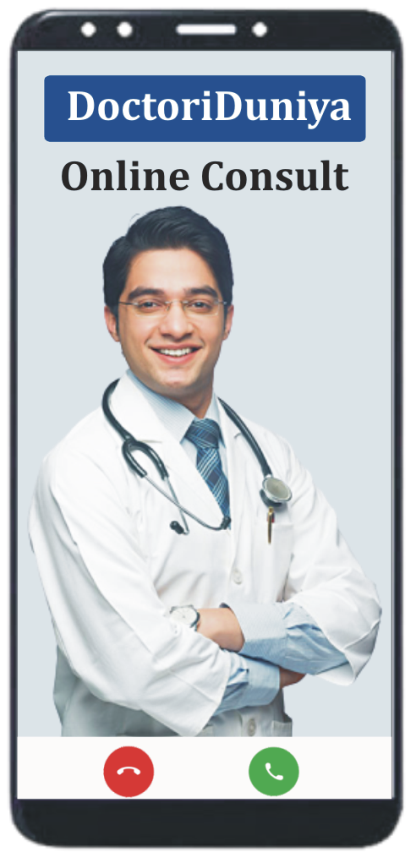 Online Consult for giddiness treatment 24x7 hrs
> Consult verified specialist doctors
> Get Instant Consultation
> Free Follow-ups
Patient Enquiry
Enquire about Doctor, Clinic, Hospital and Diseases
Currently, No result found in Bathinda for Giddiness Treatment.
Showing result from nearby location

MBBS, MD
General Physician
Available General Physician for Consult Online
Top Services of general medicine in bathinda
Giddiness Treatment in Bathinda
---
Giddiness or dizziness is the feeling of being unbalanced and lightheaded. Giddiness is sometimes accompanied by nausea or vomiting. Symptoms of giddiness are vertigo, feeling faint, loss of balance, and feeling of floating or heavy-head. Dizziness has many possible causes, including inner ear disturbance, motion sickness and medication effects and underlying health condition, such as poor circulation, infection or injury. Giddiness is treated by general physician or neurologist.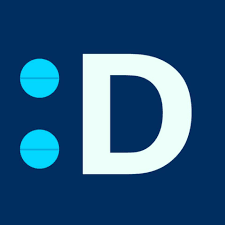 DoctoriDuniya- Free Medical App
Online Consultation & In- Clinic Appointment