constipation treatment in bathinda - Book Online Appointment/Online Consultation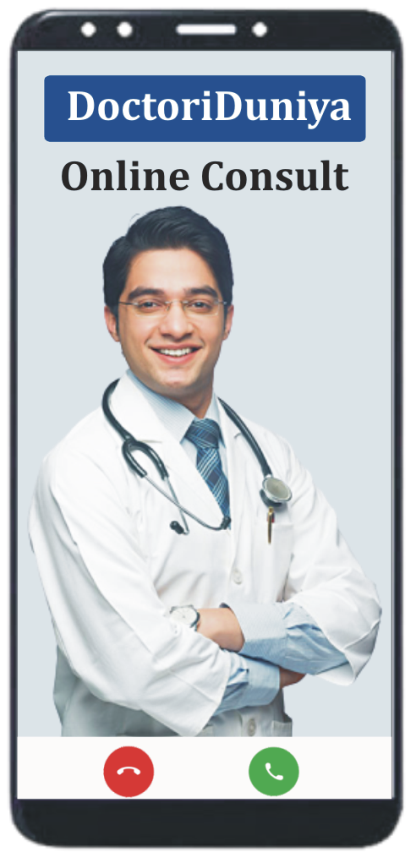 Online Consult for constipation treatment 24x7 hrs
> Consult verified specialist doctors
> Get Instant Consultation
> Free Follow-ups
Patient Enquiry
Enquire about Doctor, Clinic, Hospital and Diseases
Currently, No result found in Bathinda for Constipation Treatment.
Showing result from nearby location

MBBS, MD
General Physician
Available General Physician for Consult Online
Top Services of general medicine in bathinda
Constipation Treatment in Bathinda
---
Constipation is infrequent bowel movements or difficult passage of stools that persists for several days or longer. Symptoms of constipation are passing irregular stool movement, having lumpy or hard stools, straining to have bowel movements, feeling blockage in your rectum. Constipation most commonly occurs when waste or stool moves too slowly through the digestive tract or cannot be eliminated effectively from the rectum. Constipation treatment is done, general physicians.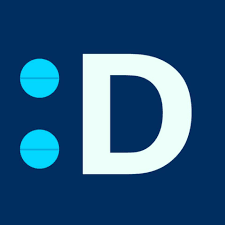 DoctoriDuniya- Free Medical App
Online Consultation & In- Clinic Appointment